PROTECTION FROM RFID THEFT SO YOUR CARDS WILL BE PROTECTED FROM ELECTRONIC DATA THEFT.
ميزة الحماية ضد السرقة الإلكترونية حيث تحمي بطاقاتك الإئتمانية و الشخصية من سرقة أي معلومات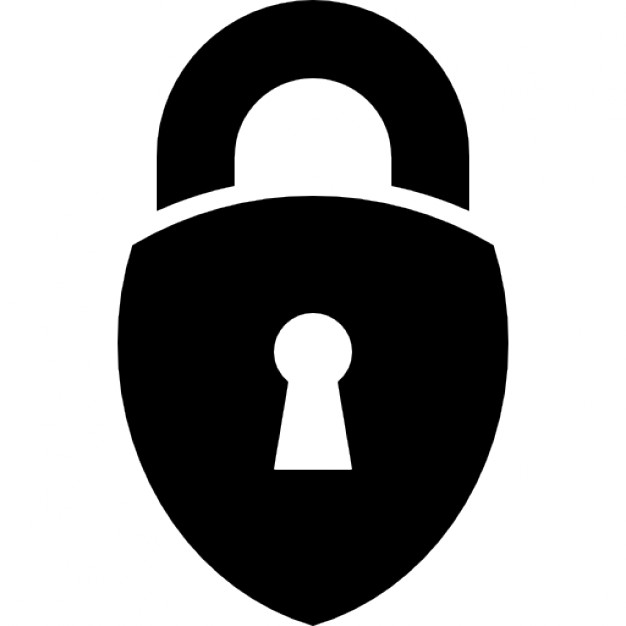 1000 DIFFRENT COMBINATION POSSIBILITIES
ألف مجموعة إحتمالات لا متناهية من الأرقام لحماية قصوى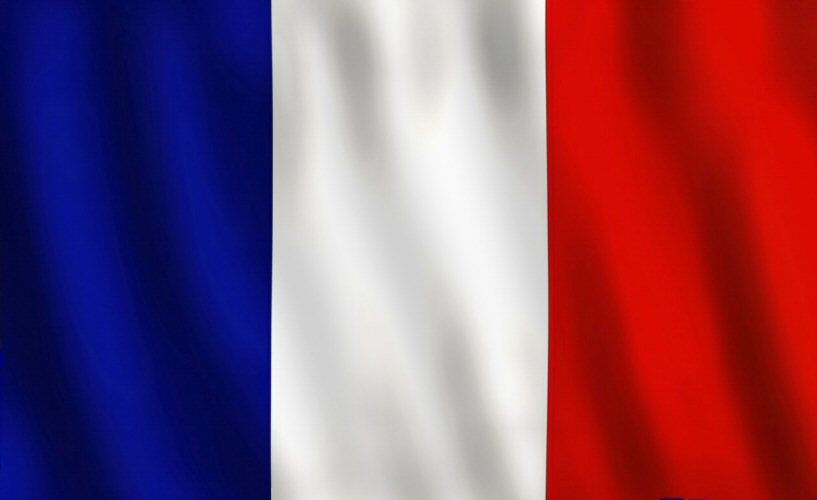 DESIGNED AND MADE IN FRANCE.
مصممّة و مصنّعة في فرنسا
---
Description
الميزات
Designed to be efficient and extremely practical in its handling, it can be opened with one hand revealing each card in a glance.
Protection from RFID theft - Your cards are protected from electronic data theft.
Eco-friendly: the packaging made from recycled materials is reusable. Do not discard in trash.
RFID Safe: protect your cards from fraud
Holds 10 credit cards + banknotes
The first pocket size vault, design & made in France
Anodized aluminium and polycarbonate
Size : Bank notes, Credit card, Business card, ...
Capacity : 10 cards + 10 bank notes
Size of the documents (max) : 7,3 x 9,2 cm
Weight : 100 gr
ضد الثلج -
حماية ضد السرقة الإلكترونية و ضد فقدان بطاقاتك لخاصية المغنطة -
مصنّعة من الألمنيوم درجة أولى -
المحافظ جميعها محقونة بنسبة عالية جدا من البوليكربونات -
الجيوب الداخلية غير قابلة للتلف -
محاور من الستانلس ستيل غير قابلة للصدأ -
االوزن : ١٠٠ غرام -
تتسع حتى ١٠ عملات ورقية و ١٠ بطاقات إئتمانية -
7,3 x 9,2 cm : الأبعاد -
أقفال المحافظ ذات ضمان مدى الحياة -